Beginner Cold Working Glass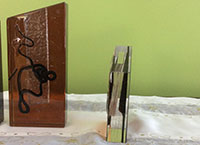 You will learn how to use a lap grinder with various grit diamond disks to remove rough edges, spurs, and damming impressions that can commonly occur when fusing thick glass. Students should bring one pieces to be ground and polished to a crystal smooth finish.
Students should bring some of their own pieces to work on, however Deb will have a few practice pieces for students to work on as well. Wet belt grinding will also be reviewed and the pros and cons discussed. Beginners are welcome.
Workshop Day
Date
Location
Facilitator
Saturday
Nov. 5th, 2016
9:30am to 5:00pm
Al & Joans Hot Shop, Shields SK., (south of Saskatoon)
Deb Derksen
Workshop Total Cost:
Glass Guild Members - $100.00
Non members (includes 2016-17 Guild Memberhip) - $145.00
Workshop is limited to 5 participants.
Registration form and the workshop cost is required for registration.
Cheques should be payable to the Saskatoon Glassworkers' Guild.
Submit completed form and cheque by Friday,October 14, 2016 to:
Yvonne Kurpjuweit
205 Rossmo Rd.
Saskatoon, SK, S7N 2W3
Download: beginner coldworking glass registration form
Lunch - will be a potluck affair so please bring something to share as well as anything special you wish to drink.
Coffee will be available.
Facilitator - Deb Derksen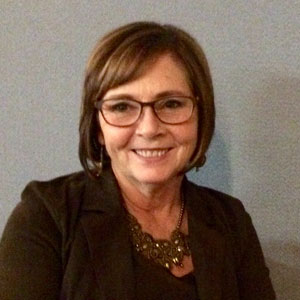 I have been working with fused glass for about 19 years. For the first couple years I made mostly double layered pieces fired to a full fuse temperature. In my third year I started travelling and participate in many advanced workshops. Once I mastered building dams for firing thick pieces I wanted to improve the look of the edges and sometimes the back side. I found a class in coldworking which upon completion looked so much better. So I bought a wet lap grinder and have been coldworking ever since.