CNC Router Techniques
Workshop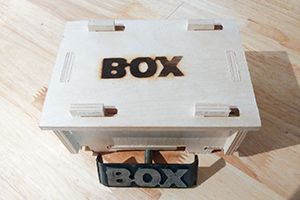 Hiebert's hot shop does more than just glass; come see what happens on the other side of the wall. This course is an introduction to Computer Numerical Controlled cutting of both wood and metal. If that doesn't get you excited then check out the really cool box you'll get to make. In the morning you will learn to set up, program and run a CNC wood router as you make a simple puzzle box. As a finishing touch, you can bring a simple logo, or just an idea, and make a hot brand using the CNC milling machine. You don't have to be tech savvy to have success in this course, just come prepared to do something cool.
Workshop Day
Date
Location
Facilitator
Saturday
April. 28th, 2018
9:30am to 3:30pm
Al & Joans Hot Shop, Shields SK., (south of Saskatoon)
Todd Hiebert
Workshop level:
Beginner
Workshop Total Cost:
Glass Guild Members - $80.00
Non members (includes 2017-18 Guild Memberhip) - $125.00
Workshop is limited to 6 participants.
Registration form and the workshop cost is required for registration.
Cheques should be payable to the Saskatoon Glassworkers' Guild.
Submit completed form and cheque before April 13th, 2018 to:
Yvonne Kurpjuweit
205 Rossmo Rd.
Saskatoon, SK, S7N 2W3
Download: cnc router workshop registration form
Each participants needs to bring:
Lunch - will be a potluck affair so please bring something to share as well as anything special you wish to drink.
Coffee will be available.
Facilitator - Todd Hiebert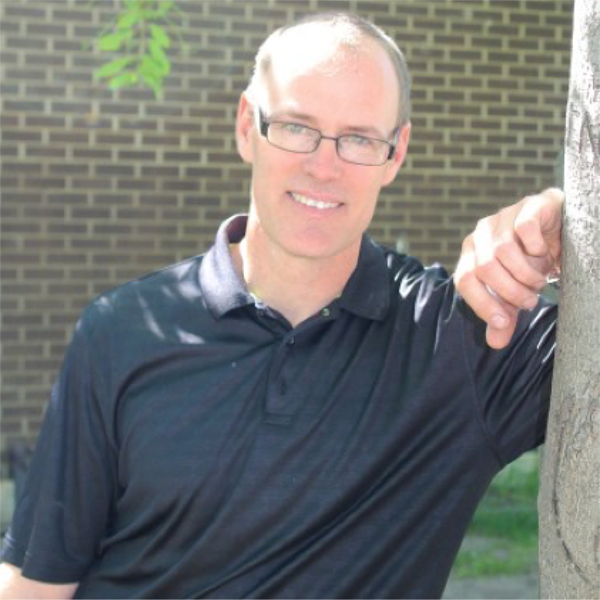 As an Industrial Arts teacher, I have one of the best jobs in the world. Every day I get to collaborate with young artists and technicians as we explore new and interesting ideas. This position has given me access to many experiences including Computer Numerical Control (CNC) design. For the last 12 years I have been fortunate to work with this technology in multiple applications. I have operated a variety of hobby and commercial machines and have built 2 CNC machines from scratch. I enjoy designing, coding and cutting projects that are unique, beautiful and functional.